Women's history month trivia
Whether it's Women's History Month or just another Tuesday, it's always a great time to learn about the accomplishments and contributions women have made to the betterment of society.
---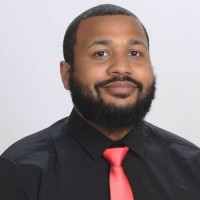 Matt is the founder of
Make It Super Easy
and
Super Easy CRM
. He is a passionate software engineer, tech blogger, and gamer. Feel free to connect on any of the platforms listed below.
Posted by: Matt Irving on 3/12/2023