Make meetings more tolerable
Most employees don't like meetings. They are long, boring, and sometimes tense. Whether virtual or in-person, engagement is low due to the lack of entertainment being provided.
A nice way to break up the monotony is to play a quick, fun trivia game. As long as its PG rated and contains topics that are somewhat relevant to an employee's life, they should have fun with it!
---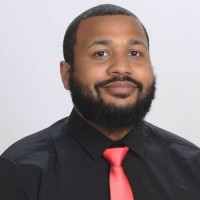 Matt is the CEO of
Super Easy Tech
and creator of
Super Easy CRM
. He is a passionate software engineer, tech blogger, and gamer. Feel free to connect on any of the platforms listed below.
Posted by: Matt Irving on 8/28/2022