Before you get your startup funded, you'll need to name it! Thinking of something short, memorable, and eye catching is almost as hard as creating the business in the first place. Fret not fellow entreprenuers, this simple generator will help get your creative juices flowing.
Simply click the button below and we'll handle the rest, no NDA required!
---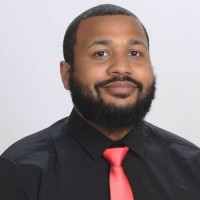 Matt is the CEO of
Super Easy Tech
and creator of
Super Easy CRM
. He is a passionate software engineer, tech blogger, and gamer. Feel free to connect on any of the platforms listed below.
Posted by: Matt Irving on 5/5/2022