What are invasive species?
Invasive species are any non-native plants or animals that are introduced into an existing ecosystem. Most of the time, they are brought over by humans either as pets or livestock. See how well you know some of the most popular invasive species below!
---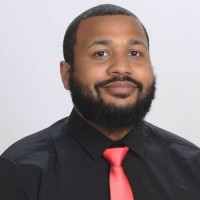 Matt is the CEO of
Super Easy Tech
and creator of
Super Easy CRM
. He is a passionate software engineer, tech blogger, and gamer. Feel free to connect on any of the platforms listed below.
Posted by: Matt Irving on 9/20/2022