Animal Trivia Facts
Animals are fascinating and by the time we're adults we think we know a fair bit about the wonderful creatures we share the planet with. However, a good chunk of what we think we know has been shaped by common misconceptions and urban legends.
Here is an animal trivia challenge game that's sure to tease your brain.
---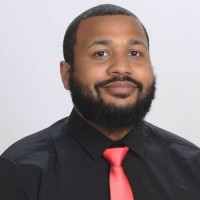 Matt is the CEO of
Super Easy Tech
and creator of
Super Easy CRM
. He is a passionate software engineer, tech blogger, and gamer. Feel free to connect on any of the platforms listed below.
Posted by: Matt Irving on 9/5/2022