American Political System
The American political system is a complicated interweaving of tons of different departments that work together to keep the government alive. Test your knowledge with our U.S. political trivia questions below!
---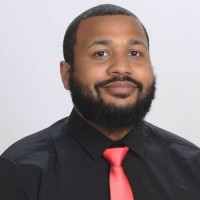 Matt is the CEO of
Super Easy Tech
and creator of
Super Easy CRM
. He is a passionate software engineer, tech blogger, and gamer. Feel free to connect on any of the platforms listed below.
Posted by: Matt Irving on 9/11/2022